Weaving your thoughts into reality
Logic Weavers excels in solving complex business challenges using thought process and technology solutions.
We provide creative solutions for all your needs!
LogicWeavers is an IT Company established in 2009 carting customers across the globe for responsive and creative websites, e-commerce websites, corporate sector websites, social media designs, mobile app designs and many more services.. 
We Are Your Digital Transformation Partner
Every solution that we provide our clients with is backed up by logic and rationale. Our expert team ensures that our clients know exactly what they are paying for and what they can expect from their investment in us. Competence, reliability, honesty and integrity are the qualities that define our service spectrum. We provide our best to every project we undertake.
Web Design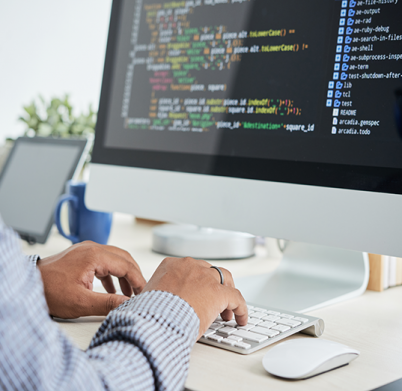 Development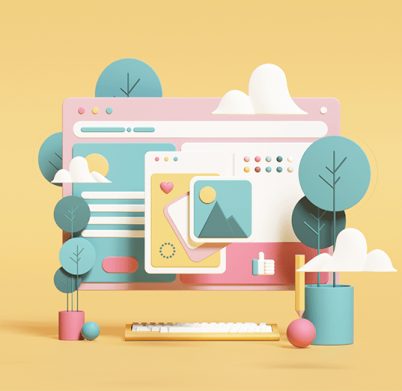 Three JS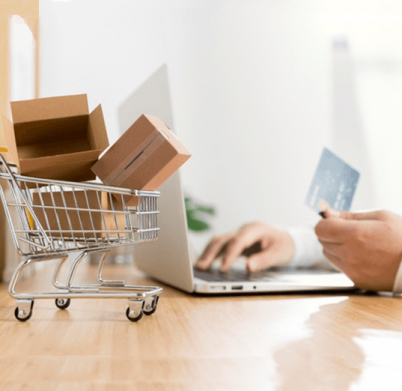 E-Commerce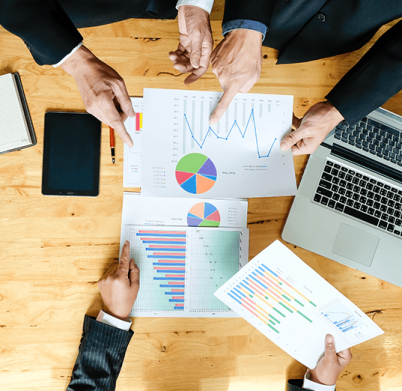 Marketing
Committed to team excellence
Success is in our business process
As a software development company, we understand the role of providing you with best solutions and services for your projects. We develop the same level of online business solutions, with a team of trained and experienced developers.

01. Strategy
We define your competition and target audience. Discover what is working in your online industry, then design your website accordingly.

02. Design
Color scheme, layout, sitemap, and style. We will bring your brand to life with a one of a kind masterpiece, built just for you.

03. Develop
We turn your ideas into a reality. & our website is placed on a "development server" where you get to watch the whole process, live.
04. Support
This is where you go live, to the world. Design, marketing, and maintenance; we'll be at your side for the life of your site.
Happy Clients
Our mission is to provide quality
User Customers
English Language Instruction.
Years Exprience
Our mission is to provide quality
The premier source for everything blog
Our Mission Is To Provide Quality English Language Instruction Through A Variety Of Courses To International And Local Students.